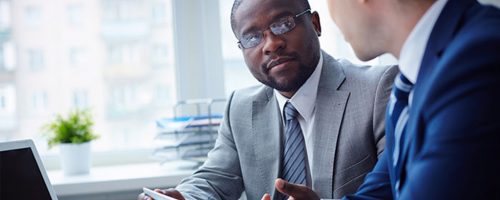 Our initiative produces significant and measurable improvements in performance, which result in improved financial performance for the organization.
Let experts handle your back-office processes so you can focus on what you do best. Rather than get caught up in processes and workflows that are slowing your office down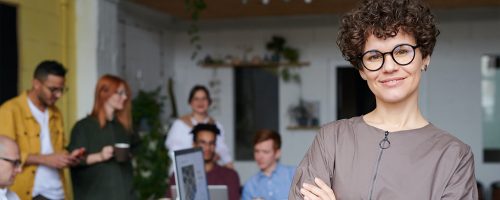 Providing employees with the opportunity to grow and develop is important to sustaining business success and retaining their employees.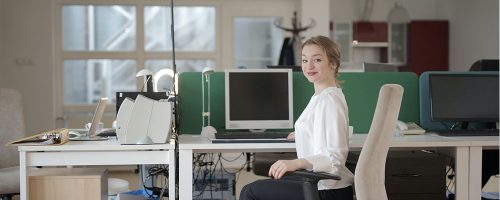 Our human resource management services are designed to help customers reduce cost, enhance employee satisfaction and improve the delivery of HR strategies